Please join us in the fight against multiple sclerosis by lending your support today!
By choosing to donate, you have a direct impact on our mission and our ability to support those who depend on us.
MS is an unpredictable disease of the central nervous system that disrupts the flow of information within the brain and between the brain and body. However, it's more than a medical diagnosis, and people living with the disease and their families need more than traditional medical interventions. Through our fundraising efforts, we have a robust offering of free educational programs and resources. We offer comprehensive services like counseling, hydrotherapy, online exercise classes, our award-winning King Adult Day Enrichment Program (KADEP), and so much more. The cutting-edge research we have helped to fund is leading the way in better diagnostic biomarkers and more effective therapies.
So many times, we hear about the long, confusing, and isolating journey people have with their MS, and Francie has a similar story. After a visit to the emergency room and several long stays in the hospital, her primary care physician referred her to our neurology specialists at the Rocky Mountain MS Center at University of Colorado. After coming to grips with her diagnosis, she adopted her encouraging motto, "one step at a time."
Francie started her journey by attending one of our MS 101 classes, which she credits with changing her outlook to one of hope, clarity, and understanding. She then began watching webinars archived on our website and attending our bi-annual Education Summits, learning so much along the way about how to live with MS. She recently began taking our hydrotherapy classes and told the physical therapist leading the class, "this is the best I've felt in years!"
Francie credits the Rocky Mountain MS Center with saving her life, but she is the one that did all the hard work ­— our role was to provide the care, support, and education to help her navigate her life with MS.
Please consider making a gift today to support the ongoing work of the Rocky Mountain MS Center. Together we can continue to change the landscape for people living with MS. Thank you so much for your help.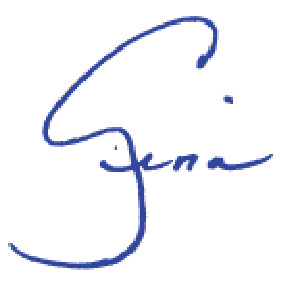 Gina Hensrud,
Chief Executive Officer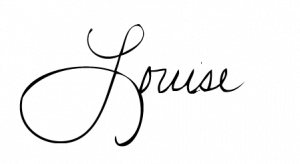 Louise Bowen,
MS Center Board Chair
We invite you to show your support with a monthly recurring gift, making you a Friend of the Rocky Mountain MS Center! Show your commitment to the RMMSC and join others in securing our sustainable future for our organization. To do so, simply select the "Recurring" gift type as you complete the form below, or donate through our Friends of the MS Center page for more information.