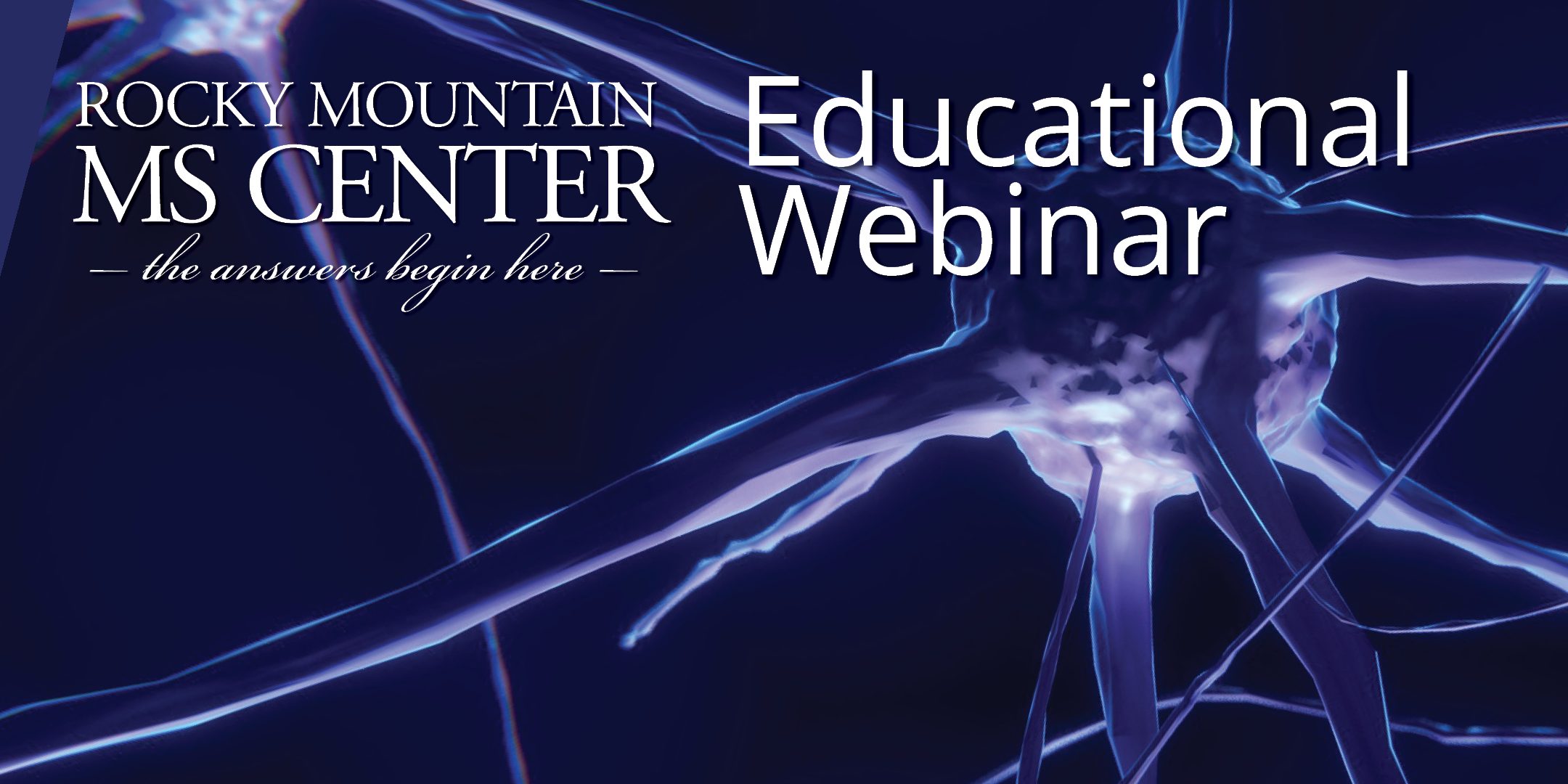 The Rocky Mountain MS Center welcomes the Job Accommodation Network (JAN), a fantastic workplace accommodation resource. JAN is the leading source of free, expert, and confidential guidance on job accommodations and disability employment issues. In this webinar, Matthew McCord, M.S., CRC discusses examples of adaptations for six common MS symptoms:
balancing,

fine motor coordination,

fatigue,

temperature sensitivity,

stress, and

blurred vision.
He shares JAN's 6-step sample interactive process for handling an accommodation request and he will explore the askjan.org website so that people are better able to utilize the resources within it.
ABOUT THE JOB ACCOMMODATION NETWORK
Serving customers across the United States and around the world for more than 35 years, JAN provides free one-on-one practical guidance and technical assistance on job accommodation solutions, Title I of the Americans with Disabilities Act (ADA) and related legislation, and self-employment and entrepreneurship options for people with disabilities. JAN provides individualized consultation to assist:
Employers and their representatives seeking guidance on practical ways to engage in the interactive process, provide job accommodation solutions, and comply with Title I of the ADA;

Individuals with medical conditions and disabilities seeking information about job accommodation solutions, employment rights under the ADA, and self-employment and entrepreneurship opportunities; and

Family members and rehabilitation, medical, educational, and other professionals in their effort to support successful employment outcomes for individuals with medical conditions and disabilities.
Thanks to our Supporters
The MS Center's Educational Webinars are presented in part by Rocky Mountain MS Center supporters, including patient education grants and/or sponsorships from Biogen, EMD Serono, Genentech, and Sanofi Genzyme.