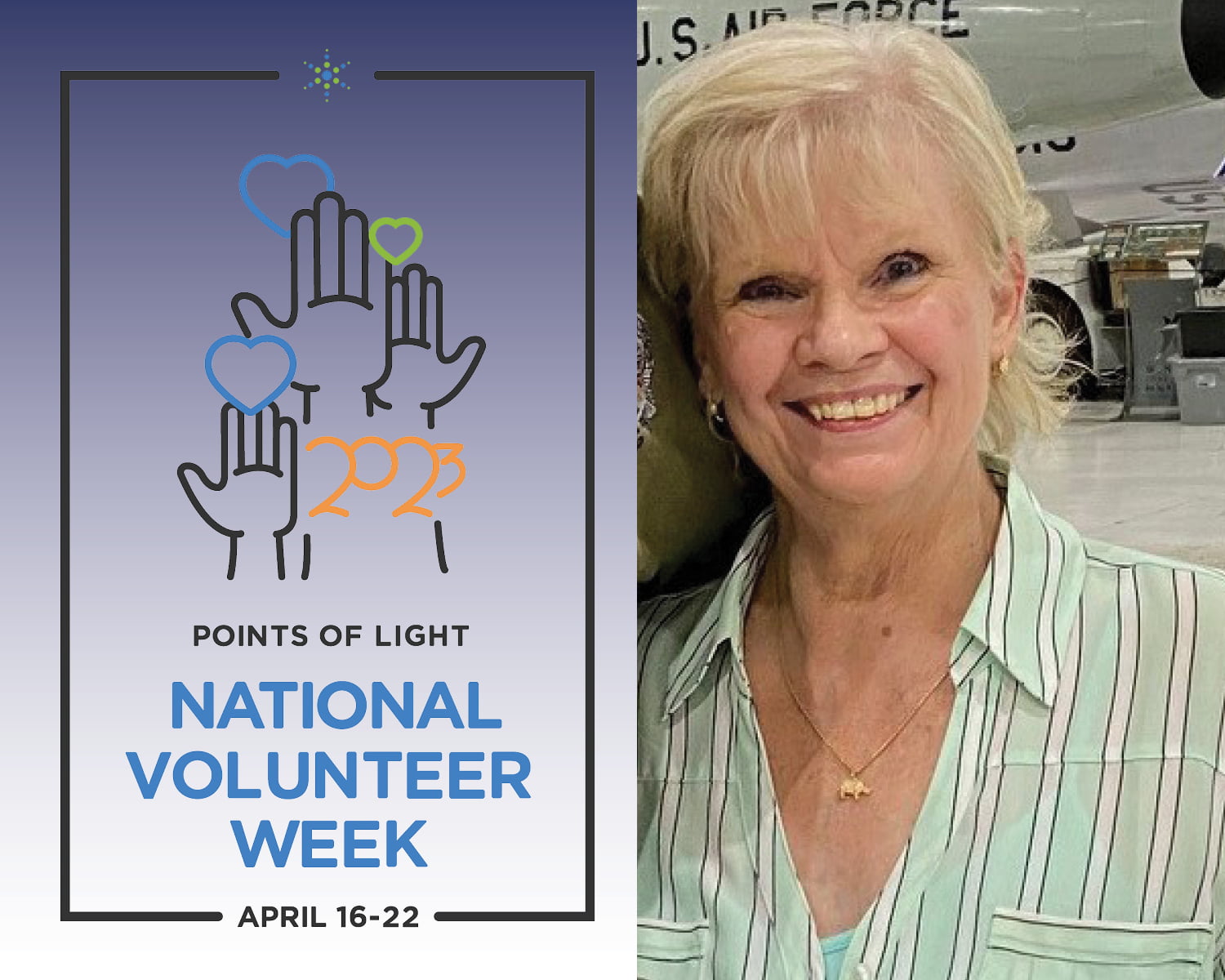 April 16-24, 2023 is National Volunteer Week! Please join us as we thank the wonderful volunteers who help us fulfill our mission: To improve the quality of life of individuals and their families living with MS and related neurological diseases through care, support, education and research. #NVW
We're excited to start off National Volunteer Week with a volunteer who has supported the Rocky Mountain MS Center for 15 years. Lyn Schaffer started out as an MS Center Guild member and got involved with our Gala in 2008. She is such an amazing ambassador, she's so good at finding unique items for our auction, and she always arranges special gifts for our gala attendees.
This year Lyn and her husband Michael are the chairs of our Annual Gala. We're so grateful for their support, ideas and suggestions, and for making the 2023 Gala so special.
Thank you, Lyn, for being such an amazing volunteer!
If you're interested in volunteering with the RMMSC, please reach out to Sarah at ssin@mscenter.org.
For more information on National Volunteer Week, visit Points of Light.