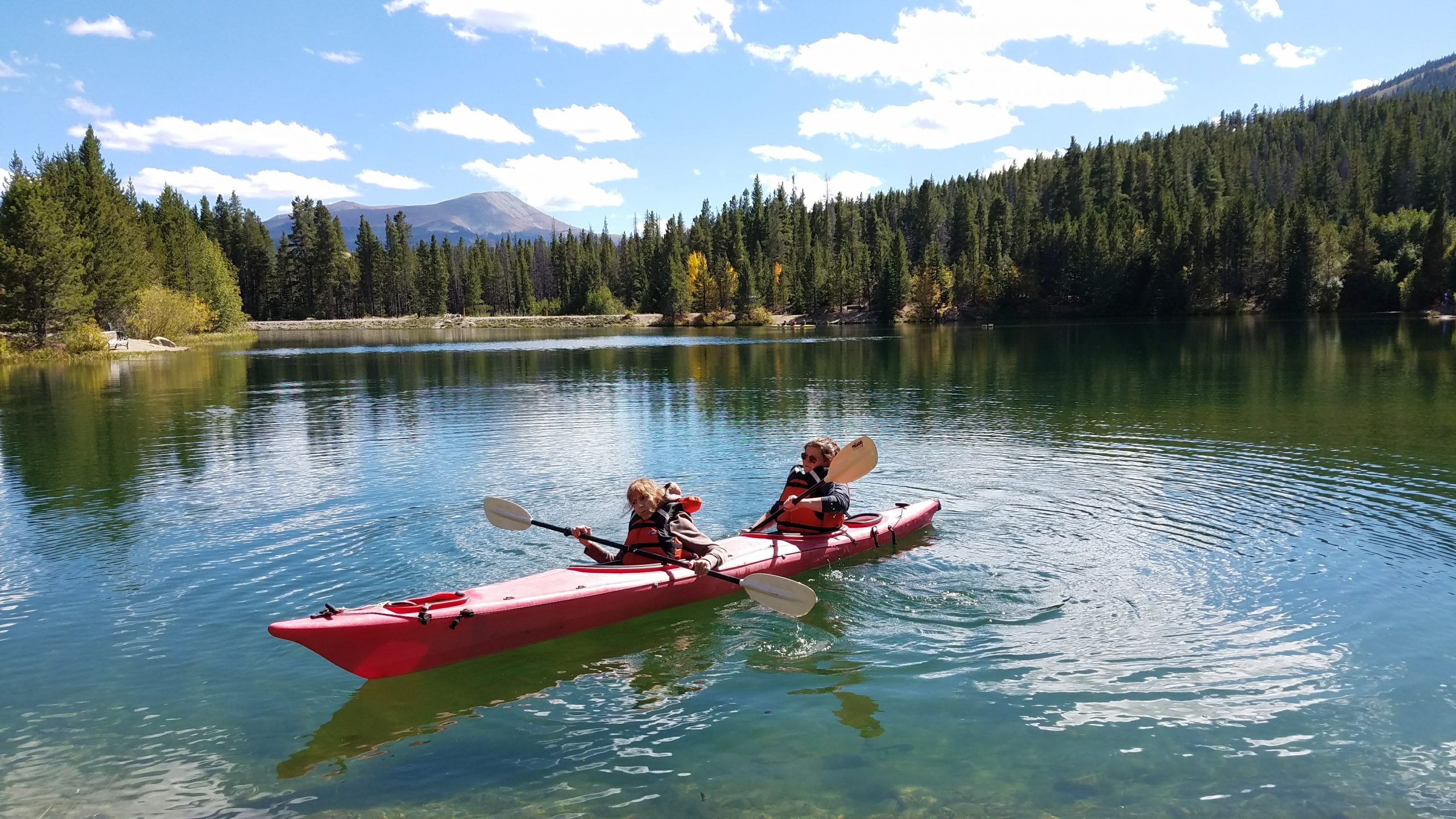 In January of 1992, the King Adult Day Enrichment Program (KADEP) opened its doors to just six clients.Today, the KADEP team works with an average of 65 clients each day to provide a safe and structured environment where clients can thrive. KADEP is a life-affirming day program for people with multiple sclerosis (MS), brain injury and other acquired neurological conditions.
"Together we have sustained our mission to improve the quality of life for each person in our community," says Michelle King, KADEP Senior Director, "Our client family is a diverse group of individuals with many different diagnoses, but together we are one large family. We strive to engage each individual through whole-person centered approaches that incorporate important aspects of wellness for our clients, including social, emotional, physical, spiritual, and cognitive."
At KADEP, clients tailor their experience by choosing from more than 65 exercise, psychosocial, cognitive and self-help activities each week — all of which are therapeutic by design. Available programs change on a regular basis, with schedules set up on a trimester system, not unlike a community college and new programs are constantly being developed. Group programs include hydrotherapy, strength training, yoga, computer skills, cooking, cognitive training, support groups, arts and crafts, gardening, and many more. Ongoing outings include trips to stores, movies, museums and other destinations.
KADEP staff have also increased the number of off-site recreation opportunities. Quick trips of just a few hours each are bringing KADEP clients in touch with services and facilities already out there in the community.
"We have a traveling fitness group and they're going out to various recreation centers near us in Westminster," says King. "We've worked with organizations like Golf for All for many years, and more recently we've started working with the Ridge Recreation Center, part of the Foothills Parks & Recreation District."
KADEP travels to places like the Breckenridge Outdoor Education Center for adapted ropes courses and skiing, tent camping at the National Sports Center for the Disabled's (NSCD) accessible site in Winter Park, Shambhala Mountain Center in Red Feather Lakes for a spiritual retreat, and YMCA of the Rockies in Estes Park for a Rocky Mountain National Park getaway, to name a few.
Our KADEP team includes certified therapeutic recreation specialists, exercise specialists, a registered nurse, a licensed practical nurse, certified nursing assistants, and other staff.
Brent McIntosh, a KADEP client since 2008, explains his experience this way: "KADEP has made a big difference in my life. Before I started coming here, I used to sit by myself during the day. Being here, I am active and have a lot of friends. It feels like home and it is wonderful to be here."
"Our overall approach and commitment to our clients and quality of life have been consistently strong over the past decades," says Michelle King, reflecting on her nearly 17 years with KADEP, "Fortunately, we are now able to serve even more people and we've increased our utilization of community services and partnerships."
We're happy to have been a part of so many lives over the past 27 years, and we're looking forward to many more!"