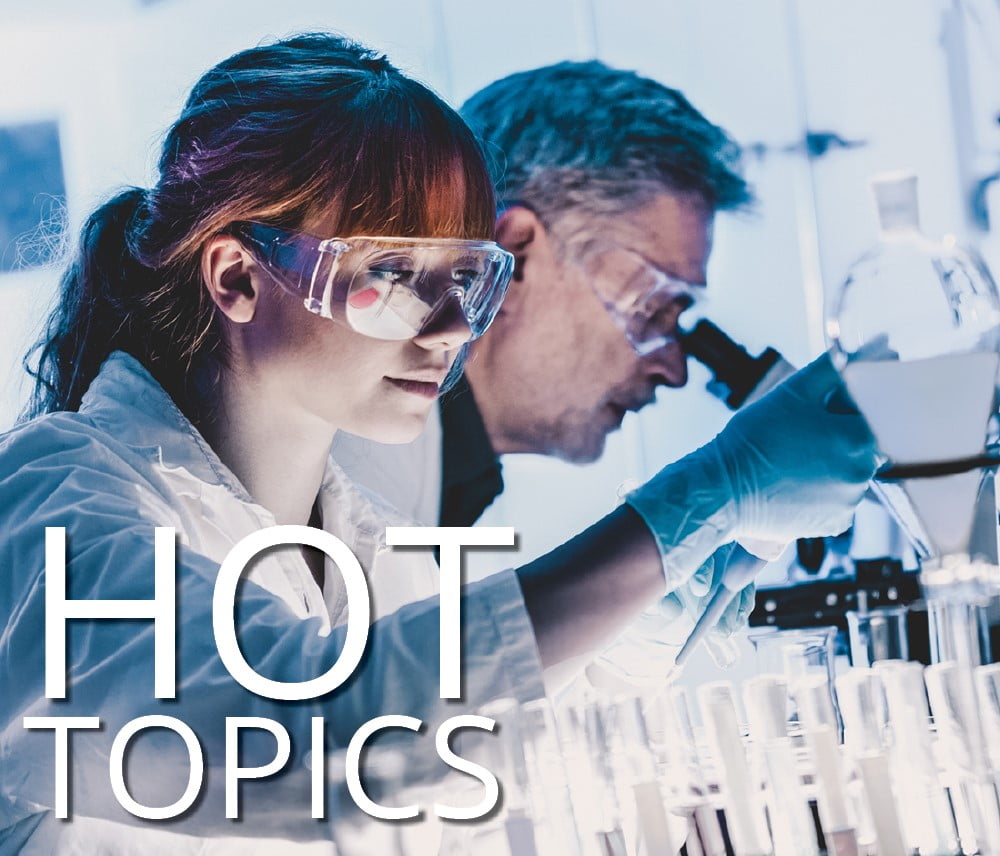 In this issue, we've compiled six reports on "hot topics" in the MS world. These topics are based on both input from the Rocky Mountain MS Center medical team, and on frequent questions and requests for more information the MS Center receives from patients, readers, and attendees of our various education programs.
If you have a topic you'd like to see us address, either here in InforMS Magazine or at an upcoming education event, please feel free to let us know! You can email the InforMS team directly at informs@mscenter.org.
Read on for More About These Hot Topics:
Content in this issue has been reviewed by Dr. John Corboy, Medical Director of the Rocky Mountain MS Center.