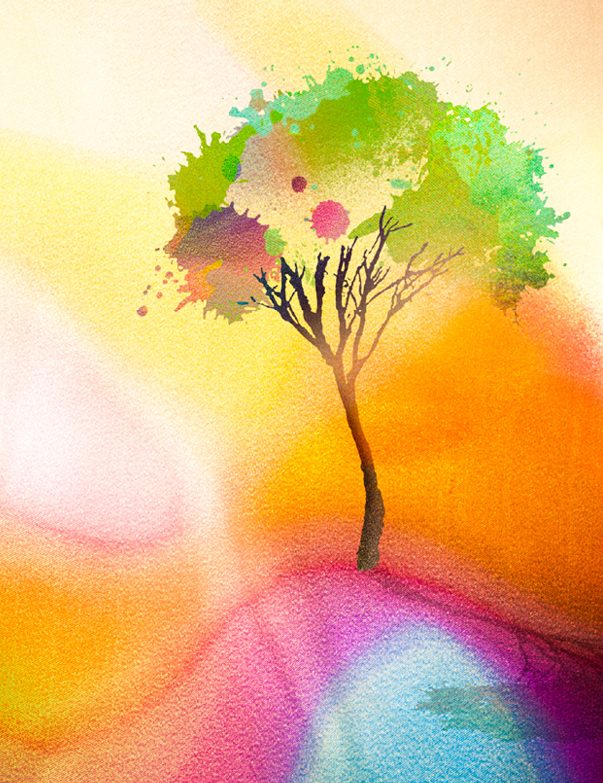 These days the term "self-care" is thrown around casually and frequently. It's become trendy, a bit of a buzz word, and it's often misunderstood. The commercial wellness industry would have us believe that it's all about face masks, scented candles, or retail therapy. But, in reality, self-care is much more multifaceted and is foundational for overall health and well-being especially when living with a chronic disease like MS.
Self-care is fundamentally the act of taking care of ourselves. But what does that actually mean? One helpful definition of self-care is: The practice of taking an active role in protecting one's own well-being and happiness, in particular during periods of stress. This definition is important because it helps us understand that self-care is a practice and process. That means that incorporating it into our lives requires building a variety of intentional practices and habits.
It's also crucial to understand that self-care is not selfish or self-indulgent. It's about taking care of ourselves with the same understanding, compassion, and kindness that we give to others. Practicing self-care allows you to listen to and respond to your own needs and tend to those needs in healthy ways that work well for you. There is no one-size-fits-all formula; self-care looks different for each person.
In this issue, we will discuss just a few forms of self-care practices that can be helpful to cultivate. When navigating the continuing challenges, twists and turns, and uncertainties of this time while living with MS, it can be helpful to develop your own collection of self-care tools and strategies. Here we'll look at setting healthy boundaries; building habits for healthy eating and physical activity; and maintaining preventative care routines.