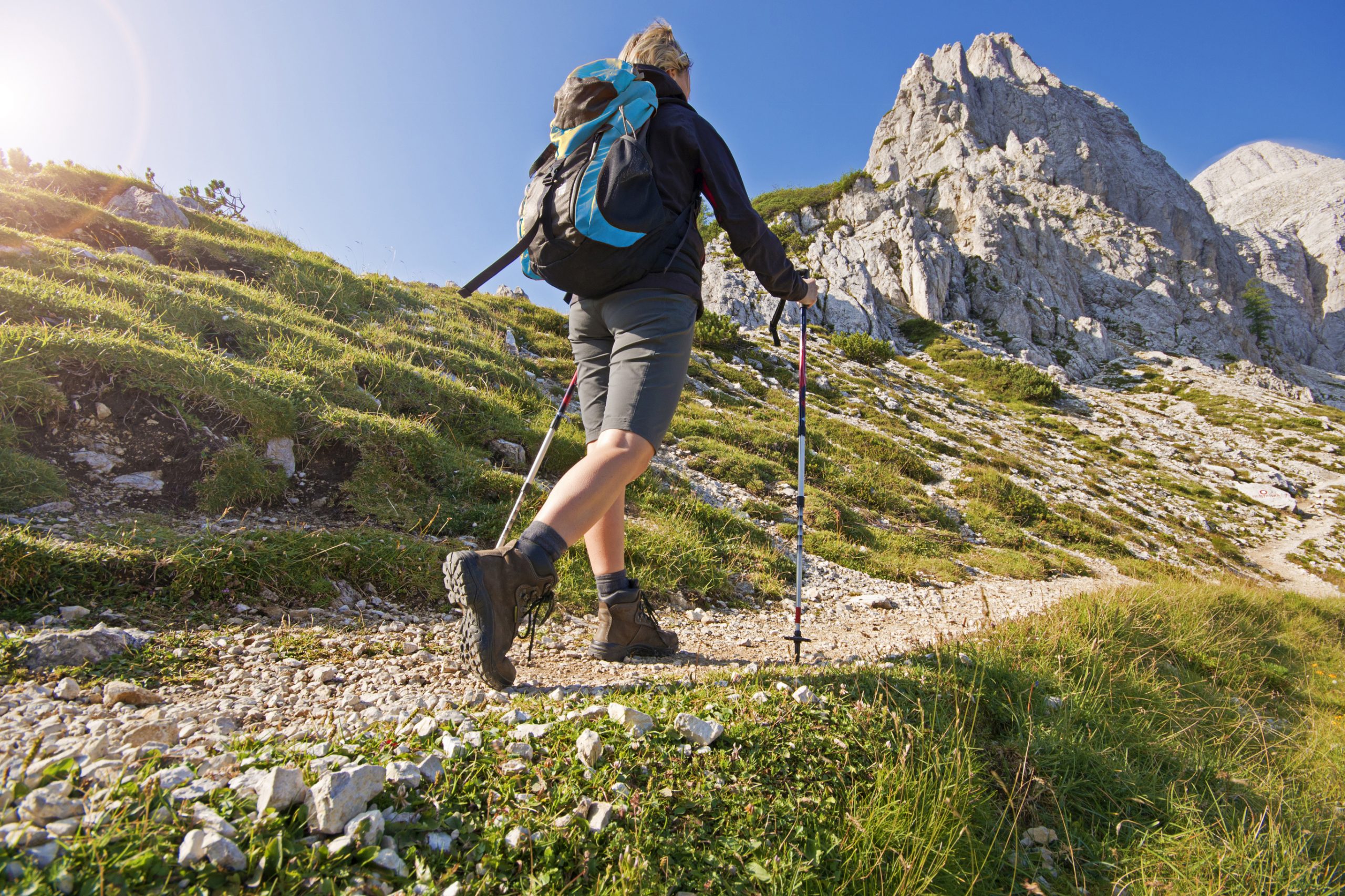 2022 Brings New Wesbite, Better Experience, and No Registration Fee!
Multiple Summits 4 MS is back for 2022, and better than ever!
This year's do-it-yourself fundraising campaign for the Rocky Mountain MS Center is once again getting people outside and active in support of a great cause, and this year it's easier than ever to join. All you have to do is register, set up your own fundraising page, and share with family, friends, and anyone else you know… whatever "summit" you choose, your network can rally to support you!
Starting off as a hiking-focused event here in Colorado, MS4MS has expanded over the years, both geographically and in terms of the activities people choose. We've had swimmers, joggers, cyclists, wheelchair rollers, and folks setting daily exercise goals. And we've had participants from across the country and around the world!
We're excited to announce this year that participating in MS4MS will be completely FREE! We've waived registration fees to help ensure that your fundraising goes straight to the Rocky Mountain MS Center programs you're supporting.
In addition, we've built an all-new website that's easier to use and lets your supporters join your efforts with ease. We've also got a completely revamped mobile experience so you can manage and collect donations on the go, plus new features like connections to social media, and popular fitness apps like Strava and Fitbit.
Whatever challenge you choose, join us by starting your own personal fundraising page and you can be part of MS4MS!
CREATE YOUR PAGE: Head to the MS4MS site, and click "Get Started Now," then follow the prompts to start fundraising.
CHOOSE YOUR CHALLENGE: Then pick an activity, or choose "Doing Your Own Thing" from the list and tell us about your personal challenge!
CREATE OR JOIN A TEAM: When your personal page is set up, you'll see an option to create or join a team. Just follow the prompts to find the team you're looking for, or start your own and invite your friends to join.
CONNECT AND SHARE: Once your page is created, you can start sharing to raise awareness and support for your efforts! And don't forget to connect your Strava or FitBit account to help track your progress.
GET STARTED! We've waived registration fees this year… how about starting your campaign with a donation to your own cause? We suggest a $25 donation to get your fundraising started… just follow the prompts to donate as you register.
Join With your Company or Group
MS4MS is a perfect opportunity to get your group involved in a fun event for a great cause! Just choose a hike that's right for your group, start a team on the MS4MS website, set a date and time and start recruiting. You'll have access to tools that will allow you to upload contact email addresses, and invite people to join you directly on the site.
Over the years, we've had many companies and organizations organize wellness events for employees and members through MS4MS.
We'd be happy to help you set up a company page for your group — just email us at ms4ms@mscenter.org and we'll help you get started!
All proceeds from MS4MS go directly to the programs and services of the Rocky Mountain MS Center. Click here to learn more and get started today!