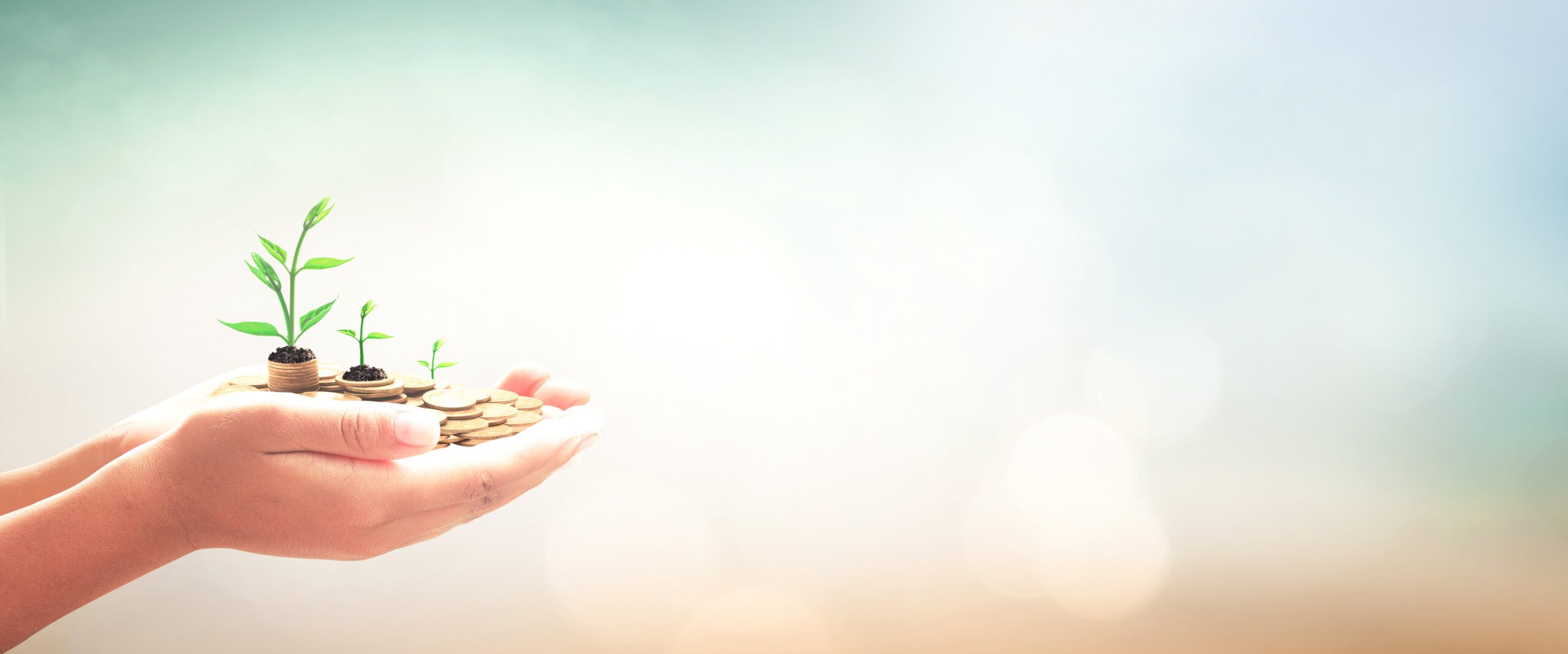 Creating a giving plan is not only a smart financial choice, it's also a way to provide for your loved ones and give back to your community. In a recent conversation with Jim Clausen, he shared the story behind his family's generous gift to the Rocky Mountain MS Center.
Jim's mom Peggy was diagnosed with MS in the late 1960s. "I will never forget Mom's first symptoms," said Jim. "We were helping in church on Sunday and walking up to the front door. It was a nice sunny day, the sidewalk was smooth and she just fell. She said she lost her balance, and from there the episodes just kept getting worse and worse."
"We went to see doctors and specialists but at that time," said Jim. "It was hard to find anybody who knew anything about what was going on with her, and it was a struggle. We did eventually find some doctors who were familiar with MS and were able to diagnose her."
"After my mom was diagnosed with MS, there was really no place for us to go. I remember going here, going there, going over there, there was no central place to get comprehensive information about the disease.
There are so many places that we ended up going, and it didn't seem to help out much. To get some help for Mom and learn about research being done was what really drove us to the Rocky Mountain MS Center."
In the early 2000s, Jim's dad set up a charitable remainder trust (CRT). A charitable remainder trust is a tax-exempt irrevocable trust designed to reduce the taxable income of individuals. A CRT disperses income to the trust beneficiaries for a specified period, and donates the remainder to the designated charity. And in this case, the Rocky Mountain MS Center was among the charities chosen by James and Peggy Clausen.
"Dad had a very old piece of property that he sold, and working with an attorney thought this CRT would be the best way to provide something for us kids and also a means to pass on the money to where it could do some good," said Jim. "I think that is what pretty much drove him. He wanted some money to go somewhere where some good would be done, and at that point, he started looking around for agencies that would benefit."
Jim lost his dad in 2005 and his Mom, Peggy, passed away in 2018.
The impact of the planned gift from the Clausen Family has left a legacy. The funds support the needed programs and services that Jim wished he'd had for his Mom and family.
"I think what caught dad's attention was the efforts of your organization, said Jim. "By that time, it was too late for our family, but you could see where it was beneficial for others."
A comprehensive estate plan can help you feel more confident about the future, knowing your loved ones will be taken care of and that the legacy you leave behind is the one you want. Thoughtful planning now can help minimize taxes and probate fees and ensure your family will have less to worry about when you are gone.
Please talk to your financial planner or tax specialist about including the Rocky Mountain MS Center in your Estate Plans and then let us know, so we can properly recognize you as part of our Legacy Society. n
For questions or to inform us of your estate plans, please contact Sarah Heil, at sheil@mscenter.org or (303) 788-4030 ext. 145.